About Southern SARMs
Southern SARMs has been the leading SARM provider to laboratories, scientific institutions and researchers since 2014. We specialize in SARMs (Selective androgen receptor modulators), a unique collection of androgen receptor ligands. These chemicals contain an enormous potential for study, as they mimic traditional anabolic compounds without the typical side effects. Popular examples of SARMs used in research include
RAD-140, LGD-4033, Ostarine, Cardarine, and Andarine
.
Our Mission
Our mission is to offer the most comprehensive selection of SARMs products available to our customers. We believe in supporting SARM distribution in the research community by delivering the highest purity, freshest product. Laboratories and researchers in all disciplines look to us to deliver exceptional quality SARMs.
Quality Assured
Our products are thoroughly tested by gas chromatography (GC) or high-performance liquid chromatography (HPLC) as appropriate. You may request a copy of the assay from your batch by
Emailing Us
. We also ensure minimum moisture content to maximize shelf life. With our products in your lab, your SARMs research efforts will be effective and repeatable.
Our engineers work exclusively with SARMs production and processing in our facility, allowing us to manage the entire process. This ensures top quality products are always in stock for our customers.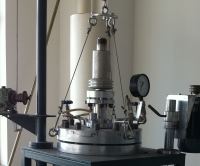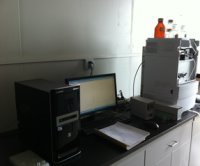 Notice
Anyone viewing this site should be at least 18 years of age. We do not sell any of our products to customers under 18. Southern SARMs does not intend to condone, promote or incite the use of illegal or controlled substances. Please see our
Terms and Conditions
for further details.
Website Security
We are committed to a safe and secure website experience for our customers. Your data is stored in a PCI compliant and encrypted storage and we protect your details with a 2048 bit SSL certificate (visible during checkout in your browser verified by PositiveSSL.com). Also among our security partners is AVG, administering independent security assessments of our website on a routine basis and CloudFlare providing a robust active security solution.